We Are Always Available For Leak Detection in Johns Creek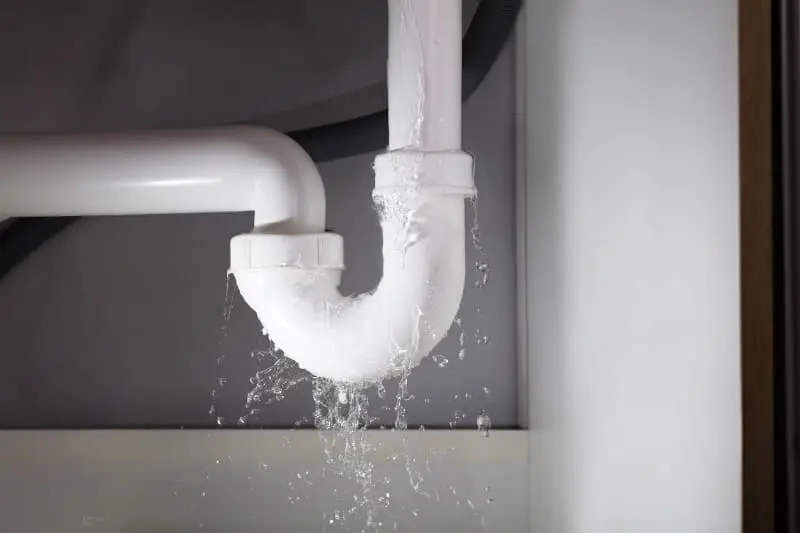 Leak Detection In Johns Creek​
There are many reasons that you might need a professional leak detection service. If you have noticed a sudden increase in your water bill, there could be a hidden leak somewhere on your property. Or, if you have noticed telltale signs of water damage, such as wet spots on the walls or ceiling, it is also likely that you have a leak. No matter what your reason for needing our plumbing repair services, we offer leak detection in Johns Creek.
We provide leak detection in Johns Creek clients can trust because we use state-of-the-art equipment to locate even the most hidden leaks. We understand that water damage can be extremely costly, which is why we work quickly and efficiently to find the source of the leak and repair it as soon as possible. In addition to finding and repairing water leaks, our team can also help you prevent future leaks by performing regular maintenance on your plumbing system. Our Johns Creek plumbers will thoroughly inspect your pipes and make sure that they are in good condition so that you can avoid any future leaks.
We also offer a wide range of water leak repair services, from fixing a small crack in a pipe to replacing an entire section of pipe. Our state-of-the-art equipment ensures that we are able to detect leaks in the kitchen sink leak and toilet leaks that pose critical risks to your house. No matter what the problem is, we can solve it with a thorough service for leak detection Johns Creek homeowners rely on.
If you need professional leak detection in Johns Creek, call our team today.