When It Comes to Fixing Water Damage Sandy Springs Residents Rely On Us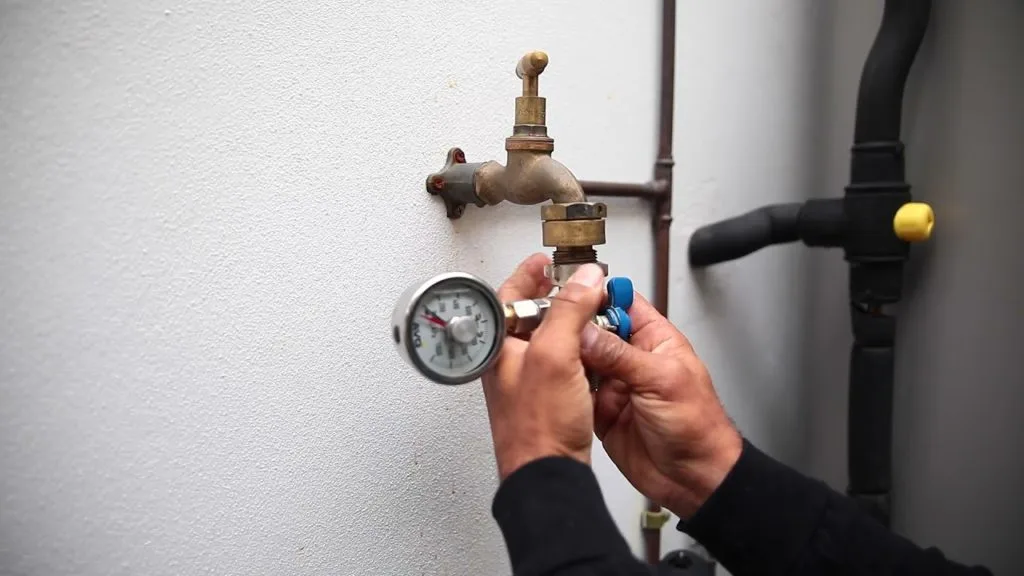 Leak Detection in Sandy Springs​
When it comes to water damage Sandy Springs residents are often aware of the fact that it can cause a lot of problems. Water damage is a common problem, especially in the winter when the pipes are more likely to freeze. When pipes freeze, they can burst, causing a flood of water to come rushing into the home.
Delayed water leak detection can damage the walls, floors, and furniture in your home, and can also cause mold to grow. In addition, water leaks can be very expensive to repair. If you live in Sandy Springs, be sure to keep an eye on your pipes and fix any leaks as soon as possible.
If you do find yourself with a water leak, the first thing you should do is turn off the water in your home. This will help prevent any further damage from occurring. Then, you can start the process of cleaning up the mess and repairing the damage. Water leaks can be a pain, but with a little bit of effort, you can get your home back to normal in little to no time. It is vital to work with a reputable Sandy Springs leak detection agency to fix any significant water leaks that you may have. Remember that water damage is not something that should be taken lightly.
Violet Frog Environmental offers specialized leak detection Sandy Springs residents have relied on for years. We are available to help you with your water leak detection needs. Call our water leak detection experts today to schedule a free consultation.
We Are The Sandy Springs Leak Detection Experts You Can Trust
There are many different types of leaks that can occur in homes. Some of the most common are pipe leaks and roof leaks. Pipe leaks are by far the most common type of leak in homes. They can occur anywhere in the home, but are most commonly found in the basement, bathroom, and kitchen. Pipe leaks can be caused by a number of things, including corrosion, age, and improper installation. A slab leak is another type of leak that can cause a lot of damage to homes. A slab leak can occur in the pipes underneath the foundation and is often difficult to detect since they happen below ground level.
Roof leaks are another common type of leak in homes. They are often caused by a hole or crack in the roofing material, and can lead to extensive water damage if not fixed quickly.
If you discover any signs of water damage in your home, it is important to get it fixed right away by a Sandy Springs leak detection company like ours before any more damage can occur.
At Violet Frog Environmental, we provide expert leak detection in Sandy Springs that is specifically designed for homeowners. When it comes to leak detection in Sandy Springs, our experts have years of experience working with all types of leaks. We can help you find the source of your problem quickly so that it can be fixed without delay.
Furthermore, the best part about working with our Sandy Springs plumbers is that they will advise you on the best course of action for your specific plumbing problem. For instance, our water leak detection experts will tell you that proper garbage disposal is vital to ensure a healthy plumbing system.
If you're having problems and are in need of a water leak repair service, give our team a call today!